Much Respect
Another shrimp on the barbie? Here is a look an upcoming SB release from PLA in Folsom with an Australian influence.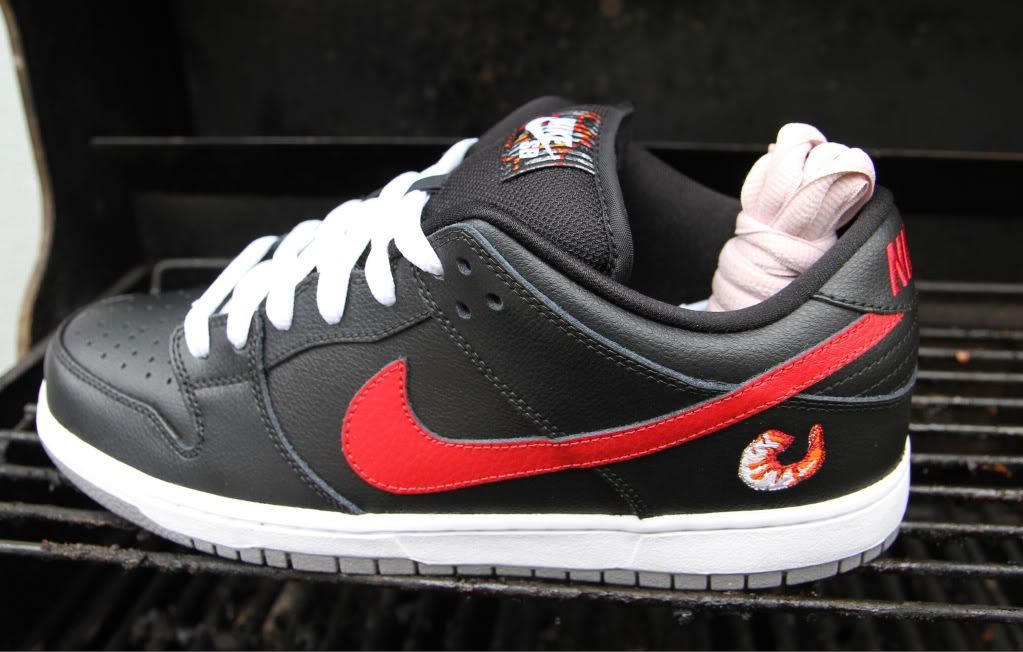 Click to show pictures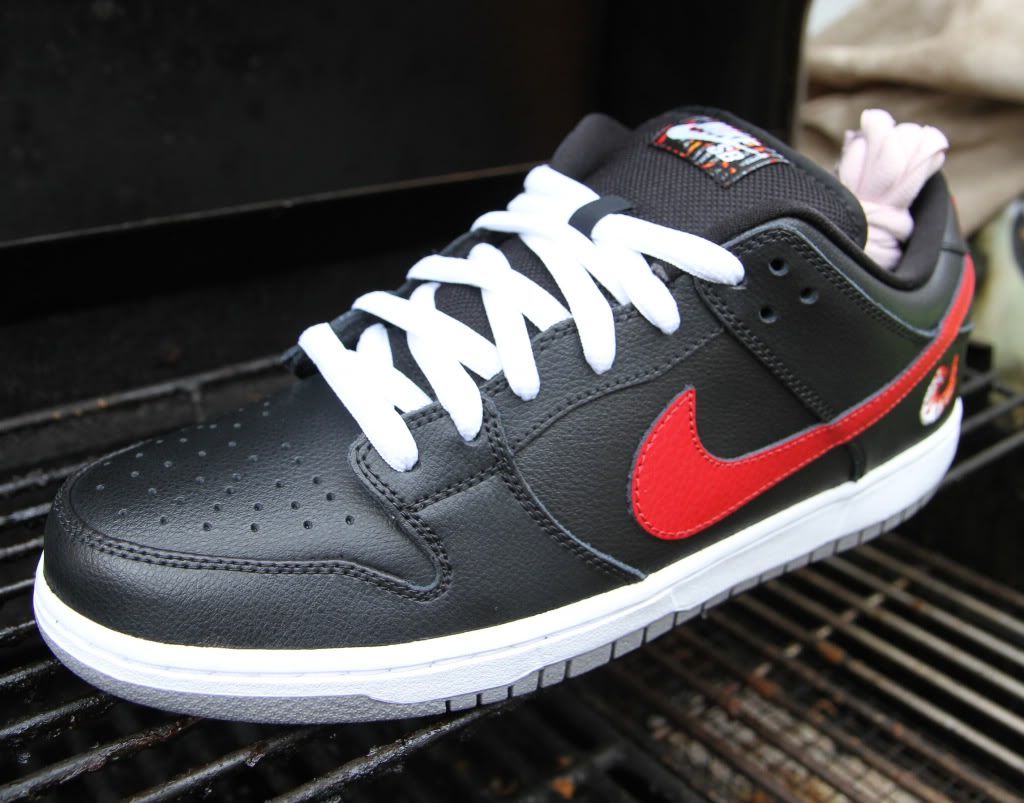 Click to show pictures
LTB in size 8.5 - 9.5
- Boca jr
- Royal J packs
- True Reds Lows
- Red Lobsters
- East Coast Lunars
- 2012 Red Supreme Lows
Must Be DS or VNDS, 9/10+ Condition, with og everything !!!!

Follow me on Instagram @solebeat_92

Also check out Mrkicks marketplace for deals:
http://themrkicks.bigcartel.com/

iVtecDoYou? A.K.A SoleBeat
" Kill HYPE !"
Last edited on 25th January 2012 15:22 edited 4 times in total